Choosing A Plus Size Dress To Boost Your Confidence
Last modified on
May 22nd, 2022
When you are plus-sized, it can be challenging to find a dress that makes you feel good. It can sometimes feel as though larger ladies are not included in the fashion industry, and if you have a specific body shape, you can find it even harder to find a dress for summer that fits all your needs without making you look or feel frumpy.
However, if you are plus-sized, there are a few styles of dresses that are guaranteed to make you look and feel gorgeous in those upcoming summer months. What are these dress types, and how exactly do they flatter your figure while also enhancing it? Read on to find out.
Choosing A Plus Size Dress To Boost Your Confidence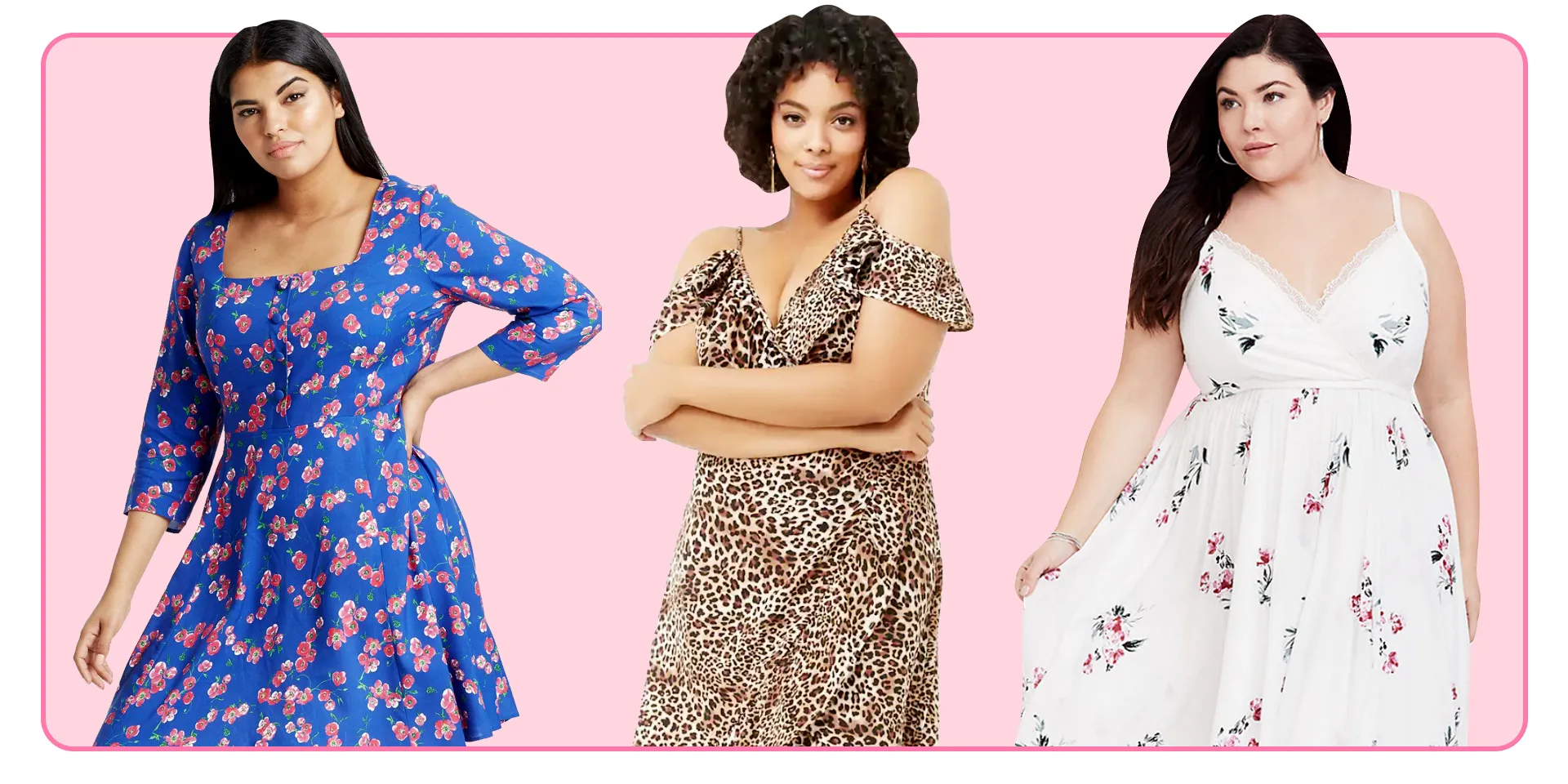 When you are searching for a dress for yourself, and you are plus-sized, an A-line dress is one example that you should not overlook. It can help to give you the hourglass shape that you want without completely disguising your natural curves.
It does this because it is fitted on the top half, and the bottom half is flared. It also will not cling, meaning that in the summer months, it hides the areas that many women don't like to show off. The slightly thicker fabric of many A-line dresses also ensures that the dres keeps its shape. Check out froxx.co.uk for some examples of A-Line dresses that look fabulous!
If you like dresses that are simple in their design, you may not like the one that has any added flared detail at the waist. This type of style is called a peplum style, and it is most commonly found on tops and jackets, but on dresses it can be ideal if you are plus-sized or even if you have an hourglass shape.
With a gently flaring hip-length detail to accentuate the figure, this dress tends to be straight and stylish. But the mid area helps to give it a distinguished look which adds a unique shape. The ruffle is more than a feature. It helps to slim the waist and push out the hips and enhance your curves.
An empire dress should be in any woman's wardrobe. However, it should be a staple for a lady who is plus-sized. It does not gather at the waistline. Instead, it tends to gather just underneath the bust, and it is loose. While also being maxi, it can have a flowing design and is more comfortable to wear overall, especially on a hot day. The higher waistline draws the eye upwards and away from any areas that you may be feeling a bit self-conscious about (not that you should be!). An empire dress is a must-have for any wardrobe. Especially during a heatwave, as it offers a chic and striking look.
Much in the same way as an empire dress, a maxi dress can help to flatter your figure. It offers a striking appearance as they are typically floor-length on most people, especially if the top of the dress is a halter neck or has thick straps. Much like the empire dress, maxi dresses can draw attention away from your abdomen and towards the upper part of your body.