15 Best Websites to Stream and Download Kdrama for Free for Koreaboos
Last modified on
November 30th, 2021
"No amount of money can amount to the happiness that we feel when Cha Eun-woo smiles", said every Kdrama fan ever. It is no secret that the Korean industry has taken the world by storm. First, K-pop and now Kdrama is leaving an ever-lasting impression on the audience of the world.
Kdramas have become quite popular in two years and now every other teenager feels hooked to Kdrama. If you are also an admirer of the Koreans, and want to know where you can stream Kdrama, stay tuned as we will be talking about where to watch Korean dramas for free in today's article.
But before we begin, let us get to know the secret behind the crazy fan following of Kdramas and their cast.
Reasons behind the Popularity of Kdrama
Korean dramas, similar to other dramas and serials, are quite popular for their intense and engaging content, but what is it that separates them from the rest of the regional shows. Let us know about a couple of such reasons.
Pretty Cast
It is no secret that fans from all over the globe drool over the cast of Korean shows. This also justifies the fact that the age group of Korean drama-watching audiences lies between 18-30 years of age. It is only fair that everyone loves to see handsome guys and pretty girls on their screens.
Clean Content
This is one of the major reasons behind the popularity of Korean shows. The content shown in each Korean drama is neat and safe from vulgarity which also benefits the producers and makers.
Read Also: Top 20 Working Alternatives of Kisscartoon (2021)
Cultural Influence
It is common knowledge that people feel intrigued whenever they are introduced to a different culture. Similarly, Korean culture is heavily depicted in these shows. You can get to know a lot about Korean culture and maybe learn a thing or two from it. This is why people love watching these shows as it is a brilliant opportunity for them to get exposure to different cultures.
Now that we know the reason behind the popularity of Korean dramas, let us get to know about some of the best websites that one can access to watch these heart-warming shows without any issues.
| | |
| --- | --- |
| Viki | Free to watch |
| AnimeTV.to | Free to watch |
| Dramago | Free to watch |
| Kiss Asian | Free to watch |
| Amazon Prime Video | Paid |
| Dramacool | Free to watch |
| New Asian TV | Free to watch |
| Drama Beans | Free to watch |
| Drama Nice | Free to watch |
| My drama list | Free to watch |
| View Asian.tv | Free to watch |
| Netflix | Paid |
| Asiancrush | Free to watch |
| WeTV | Free to watch |
| VIU | Free to watch |
15 Best Kdrama Websites for Kdrama Fans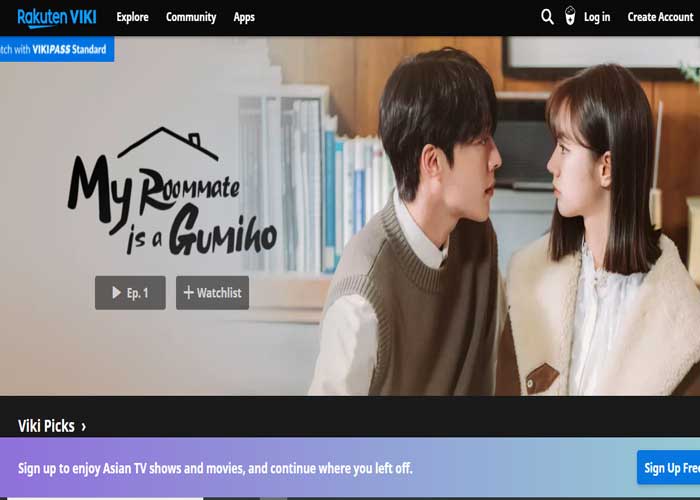 We begin our list with viki.com.
This is one of the most popular websites when it comes to Kdramas and is available in almost all of the countries across the globe. The best thing about this website is that it offers subtitles in multiple languages which makes sure that the user can watch kdrama in his or her preferred speech.
The only downside of this website is the ad annoyance factor that can ruin the experience of a user.
The next website on our list is deemed heaven for Korean anime fans from all over the globe. The website of anime tv. to has a huge following and millions of people from different regions of the globe access this website regularly for their daily dose of Korean drama.
The thing that separates this website from other websites is that you can stream Kdrama and anime series even if you have a slow internet connection. The website is pretty well-organized which makes it easy for the users to find Kdrama episodes and anime series with relative ease.
You can begin with your Korean connection here without signing up.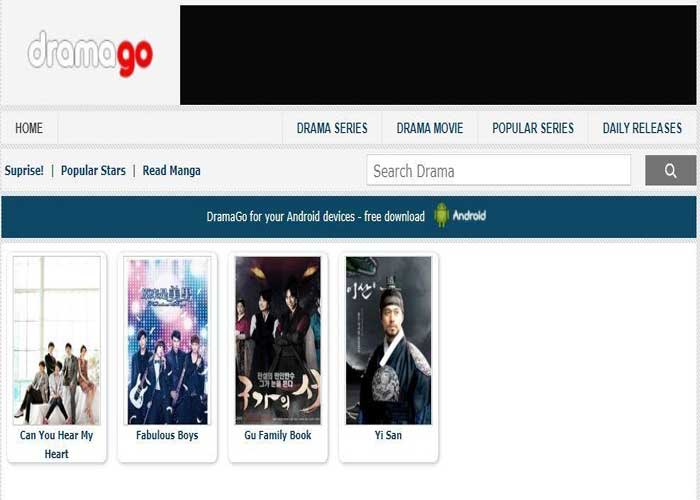 Number three on our list is Dramago. This is one of the best, if not the best websites to watch Kdramas for free. The website has a large collection of Korean drama and thanks to the brilliant interface of this website, users can simply search for the top and trending serials which saves a ton of time.
The major thing to watch out for on this website is that the website showcases all of the recent releases right on its homepage making it easier for the users to explore new content.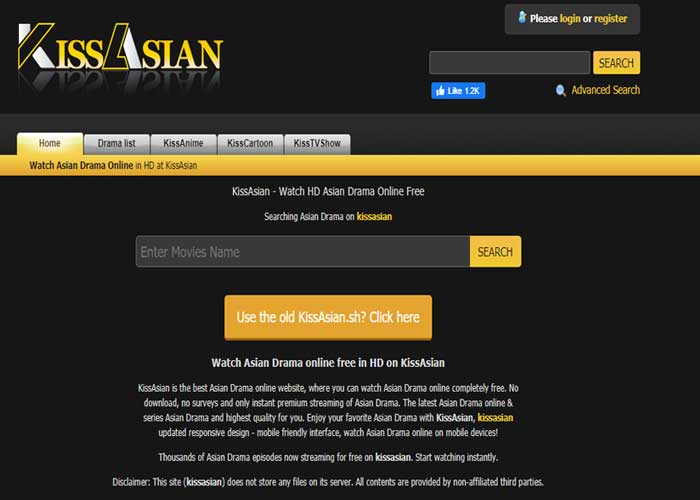 One of the lesser-known classic Kdrama websites that offer serials based on their category, Kiss Asian has made quite a name for itself among Korean fans. And by categories, we mean everything that has action, love, and emotions among other things.
What makes this site stand out is its user interface, which to say the least is picture-perfect. Furthermore, the website is free so one can watch and download Kdrama endlessly without any interruptions.
You can access this website without having to worry about anything as the content available on this website is arranged by non-connected third parties.
Who does not know about Amazon Prime Video? The mainstream OTT platform for Asian households. You can download Kdrama for free on this amazing platform.
Although the content available regarding Korean shows is pretty less when compared to other websites, the platform makes up for it by the exclusive list of Korean movies that one can also enjoy on here.
All you need to do is to have an active subscription to this platform and you can simply enjoy the ad-free movie and TV show sessions, be it on your mobile phone or any other device.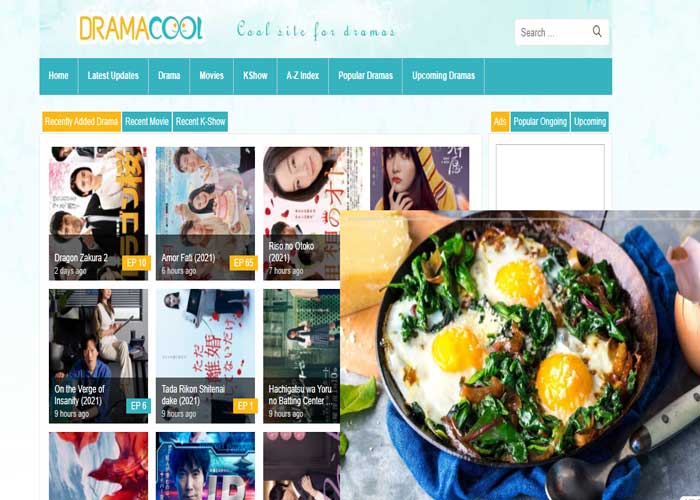 As we move down the list, in comes a website that is not only famous as a Korean drama website but is also quite reputed when it comes to downloading features. All of the Korean serials available on this website are in HD quality.
Talking about the layout, it makes sure that the users get the smoothest experience, be it to find a serial or a drama. The best part about this website is that not only does it offer free content so you can watch Kdrama for free, but it also keeps a close eye on the competition.
As the name suggests, the next website on our list is home to all of the Korean, Japanese, and Asian dramas. One can instantly find all sorts of mainstream downloadable Korean drama on this website with relative ease.
The user interface of this website is on the point which makes it pretty easy for the users to search and explore the content available on this website.
Sadly, the only downside of this website is that it is not available in all of the countries across the globe.
On the halfway mark on our list comes Drama Beans. This website may seem familiar as it is quite similar to some of the aforementioned websites. The website is famous for the wide range of Korean, Chinese, Asian, and Japanese content that it offers.
This may come as a surprise to many but one of the lesser-known facts about this website is that it is one of the oldest Kdrama websites on the internet.
Considered one of the most breath-taking layouts for Kdrama, this website will blow you away with its first look. The pink and white theme of this website is ingenious in itself and looks way better than any other website.
The website has tons of old and new Kdramas that are also available along with a few subtitled videos here. We suggest you visit this website once to have an amazing experience.
10. MyDramaList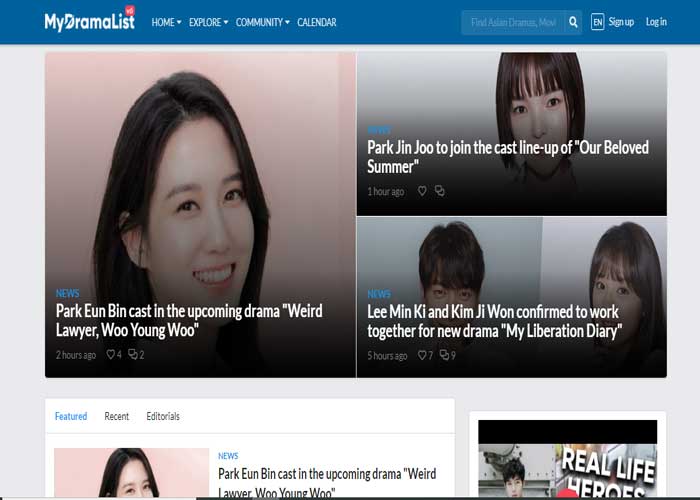 If you are looking for fancy websites that offer brilliant content, you have come to the right place. Mydramalist, similar to the other websites, offers Korean drama for free but what makes it fancy is the blue and white layout which naturally becomes quite appealing to the users, part of the reason why millions of people visit this website monthly.
The major reason behind the success of this website is that the admins update the website with new Korean drama and serials regularly. The website is free from all sorts of malicious threats which makes it safe to explore and the navigation works pretty fine as well.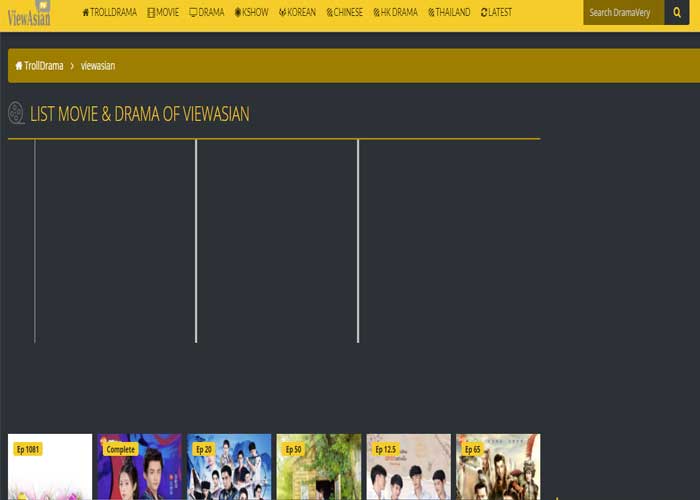 The next addition to our list is known by many as the best of the best when it comes to Korean dramas. A picture-perfect view that fits in perfectly with the layout of the website is one of the main reasons behind the traffic that comes on this website every month.
The website is so popular that in many countries, it is regarded as the most trusted in Korean drama sites. The website even has an application of its own which helps the user in keeping up with all the new additions and releases on the website.
All in all, it is a great website and one can access this to enjoy Korean dramas.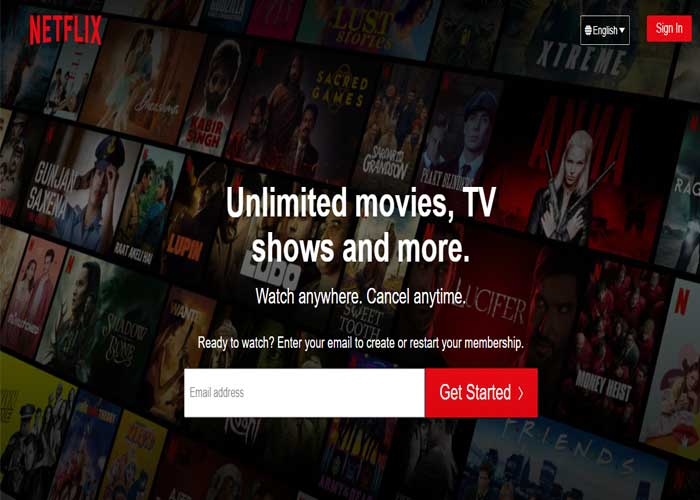 Are you still reading? This multimillion-dollar platform does not need an introduction. Millions of people from different parts of the globe access their Netflix accounts for streaming every day. The platform has a respectable amount of Korean content but you need to have an active subscription to this platform to enjoy that content.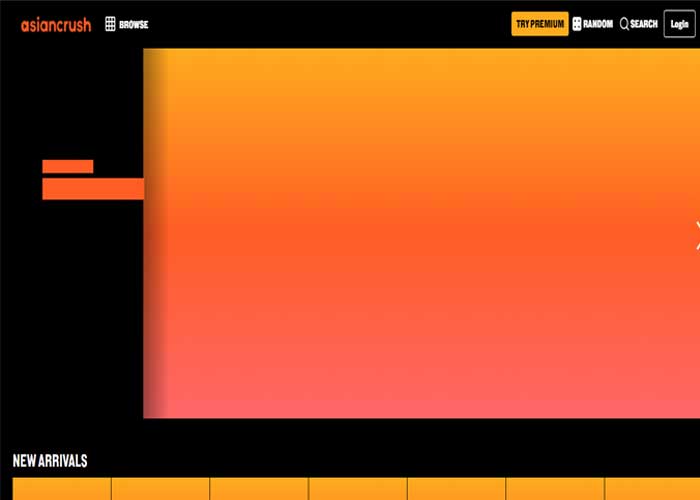 Out of all the Kdrama sites, this website ranks up there with the likes of Netflix and Hulu. Your perfect stop to download Kdramas for free.
The thing which makes this website is the high-quality content that the website has to offer along with the downloading options.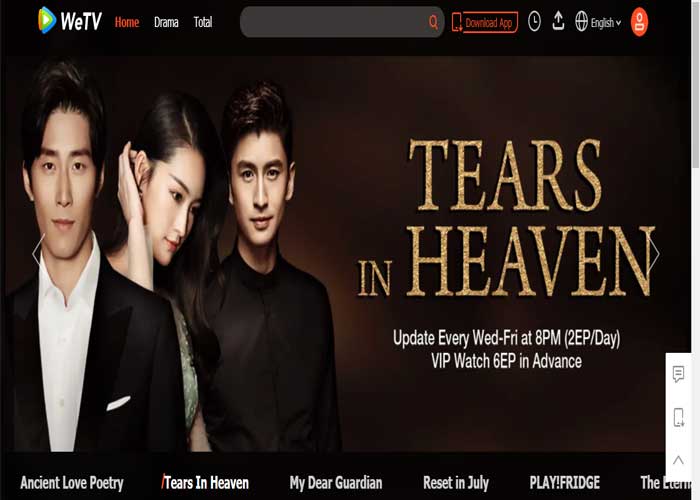 When compared to other Korean drama giants, this is a newborn website that has a huge fan base already and is showing no signs of slowing down. The website offers a wide range of content to the users with rapid addition regularly.
One can also stream Asian dramas and movies on this website and not just Kdramas. To the surprise of everyone, this website is owned by the developers of the popular first-person shooting game, PUBG, which makes the owners, Tencent.
The website is also compatible with both IOS and Android operating systems, even having an application for both of the operating systems.
As our list comes to a close, we take a look at one of the most popular and safest websites available on the internet. Even though it has only been a few years since VIU was developed, the website has a massive fanbase, majorly due to the free content and the no registration policy of the website.
The library of this website is regularly updated and almost all of the content is available in high-definition on this website.
Conclusion
These are some of the best Kdrama websites that one can access to download and stream endless love stories, action-packed movies, and queer friendship tales without any interruptions. You can even watch Korean drama with English subtitles if you do not feel like stepping out of your comfort zone just for the sake of entertainment.