Local SEO: A Key Ingredient for Small Business Success
The digital revolution has redefined how businesses function and how customers discover products and services. Local SEO emerges as a formidable tool, enabling potential customers to unearth businesses via search engine results. Link building for local SEO can be transformative for small businesses, differentiating them from local competitors, attracting targeted customers, boosting website traffic, and driving revenue growth. In this piece, we delve into Local SEO's essence, its importance for small businesses, and how to excel in it.
Crucial Components of Local SEO Mastery
To thrive in the digital landscape, businesses must implement an effective local SEO strategy, gaining visibility in target markets and generating sales or leads. Key components of local SEO mastery include:
Website Optimization: Ensure your website is optimized for desktop and mobile devices, boasts location-based keywords, and contains a contact page with address details.

Business Listings: Claim and optimize listings on popular platforms like Google My Business (GMB) for local SEO success.
Tips for Maximizing Local SEO Benefits
Employing these best practices can help businesses maximize local SEO potential:
Leverage Social Media: Engage with local customers on platforms like Facebook, Twitter, and Instagram to build relationships and post area-relevant content.

Incorporate Reviews: Integrate customer reviews into your content marketing strategy to demonstrate commitment to quality and customer satisfaction.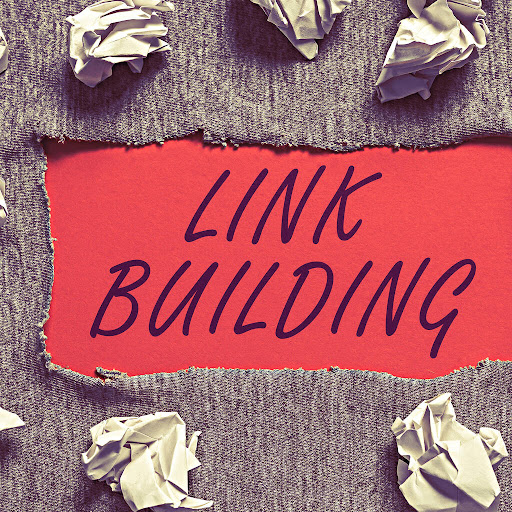 The Impact of Effective Local SEO Execution
In summary, mastering local SEO can be a game-changer for small businesses, enhancing visibility and driving website traffic. Local SEO is a crucial marketing tactic that, when executed correctly, can propel small businesses to success.